Dear friends,

We are glad to announce that Eliseo Hotel reopens on 13 June 2020. We are committed to guaranteeing a safer place where to be pampered in respect of the necessary social distancing.
Well, we have always welcomed you like a big family and for us, "party" means joining the tables and having dinner in our sea view garden all together. For this specific year, we will not be allowed to do so but we are encouraged to respect specific rules, taking care of you and our staff health. Anyway, you do not have to worry about it: we have devised other solutions in order to ensure you receive great care and quality.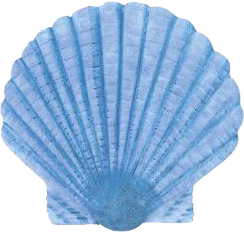 Breakfast
is extended till 10.30 am with the possibility to eat outside in our garden.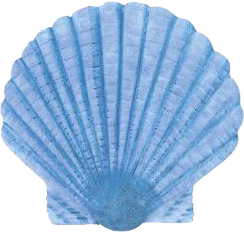 In our dining room "A…mare", meals will continue to be waited on tables directly by our waiters. For lunch, in addition to the menu chosen, a buffet with seasonal salads will be provided; for dinner, we will offer you a selection of appetizers that will be served directly on tables. For people who desire,
it is also possible to have lunch or dinner in the garden facing the seaside and enjoying a pleasant sea breeze.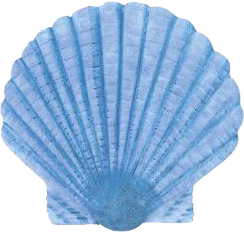 However, big news is the
"Casseruola delle prelibatezze": an original and tasty picnic basket
in place of your lunch or dinner that you can savour whenever and wherever you want. You can consume it on the beach under your beach umbrella, in the Hotel Eliseo garden or around the lake in Gelso Park. How can you order it? Please ensure that you order it by the evening before; the day later, at the prearranged time, your tasty picnic basket will be at your disposal.
Finally, if you are wondering whether there are other solutions besides spending the whole day at the beach…well, obviously we have the answer.
The countryside of Romagna offers gorgeous scenarios: magical medieval burgs, ancient castles to visit, artisans' workshop to discover or natural paths to explore…
everything only a few kilometers from the sea
(find out here)
! In this case, our "Casseruola delle prelibatezze" would be a perfect combo…do not miss the chance to try it! 😉
If you would like to find out more about our COVID-19 response, please click
here
.
As always, we remain at your disposal in order to answer any questions and requests. Please do not hesitate to contact us and, we look forward to welcoming you again.

Sincerely,

Bernardetta and family